Here's a review from Jonathan Widran's site, JW Vibe!
Read it below, or directly on his website here.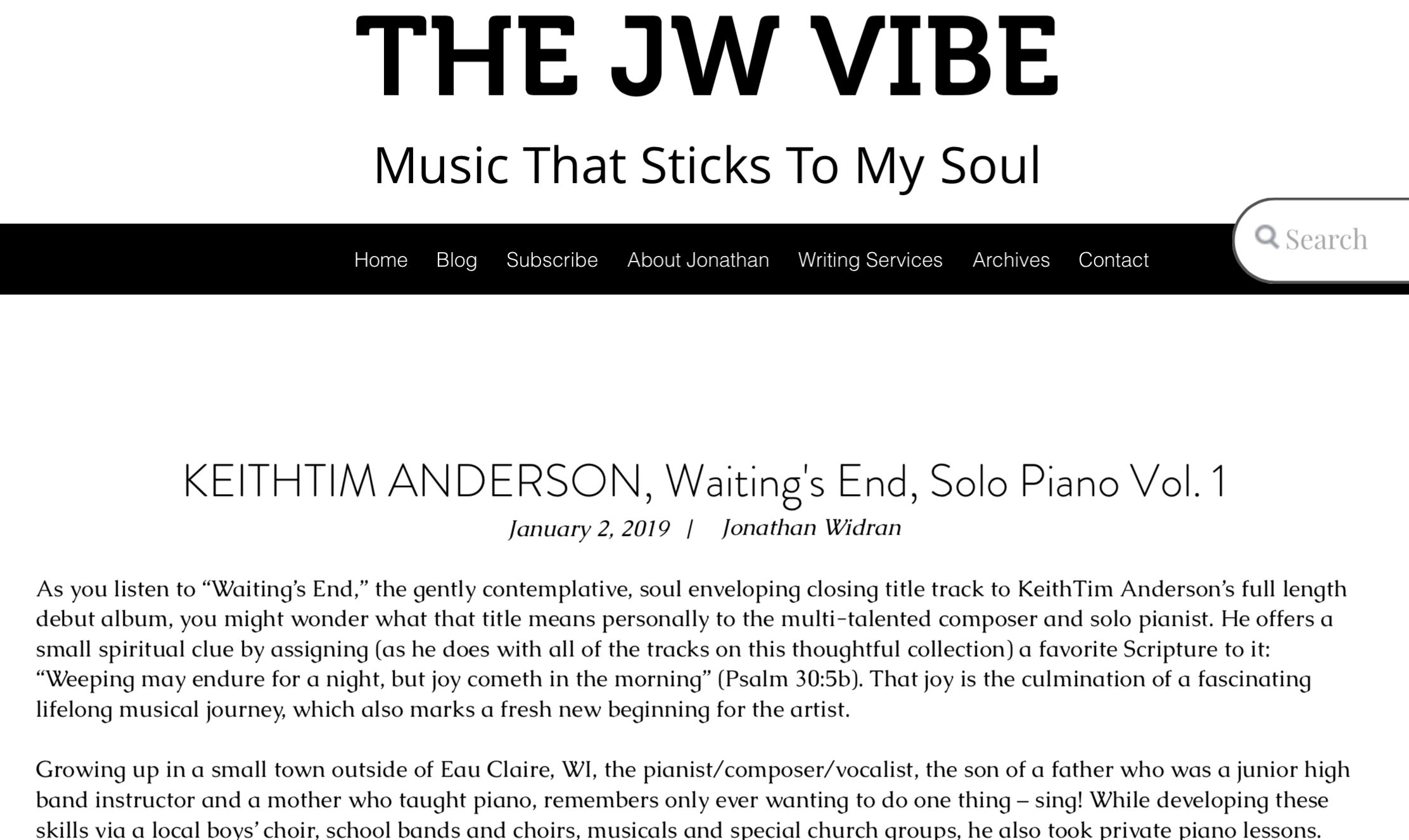 KEITHTIM ANDERSON, Waiting's End, Solo Piano Vol. 1 
January 2, 2019 
Jonathan Widran 
As you listen to "Waiting's End," the gently contemplative, soul enveloping closing title track to KeithTim Anderson's full length debut album, you might wonder what that title means personally to the multi-talented composer and solo pianist. He offers a small spiritual clue by assigning (as he does with all of the tracks on this thoughtful collection) a favorite Scripture to it: "Weeping may endure for a night, but joy cometh in the morning" (Psalm 30:5b). That joy is the culmination of a fascinating lifelong musical journey, which also marks a fresh new beginning for the artist. 
Growing up in a small town outside of Eau Claire, WI, the pianist/composer/vocalist, the son of a father who was a junior high band instructor and a mother who taught piano, remembers only ever wanting to do one thing – sing! While developing these skills via a local boys' choir, school bands and choirs, musicals and special church groups, he also took private piano lessons. Often, when he made a mistake while practicing, he would start experimenting with writing his own tunes. He enjoyed this improvised composing so much that he soon spent more time creating original compositions than practicing his actual lessons. Over time, he also began setting Scripture to music and wrote songs with lyrics by others as well as his own.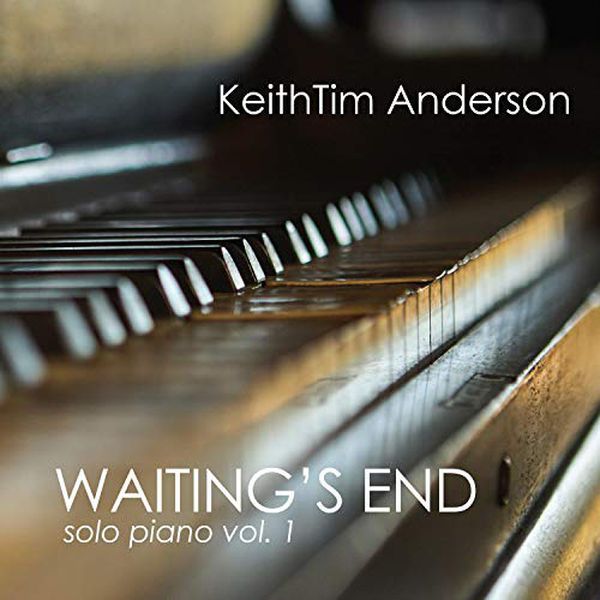 After many years as a successful songwriter and vocalist in a variety of dynamic professional settings, Anderson has returned to the emotional purity of fashioning deeply meaningful, heartfelt piano compositions. From start to finish, Waiting's End flows with uncommon sensitivity and grace, taking us on a compelling journey of deep soul expression, full of reflection and longing, from vulnerability and melancholy to an ultimate, life and spirit affirming testament of hope. 
While the Nashville based Anderson hopes that every listener can find a personal connection to these songs based on their own life experience, for him, the music, like everything in his life, is grounded in his deep faith. On a previous vocal album called Refuge, he created songs of Scripture and hymn lyrics set to original music. In the packaging of Waiting's End, he intuitively connects each song thematically to a Scripture related to its title, i.e. "Autumn Rain" with "He gives the autumn rain to show His faithfulness (Joel 2:23b) and "Long Ago" with Genesis 1:1 ("In the beginning…"). Yet one doesn't have to share his specific spiritual path to feel the soothing, mystical energy of his divinely infused expression. Such is the power of instrumental music; we can attune our ears and spirits to what we hear by digging deep and discovering points of connection from our own life experiences.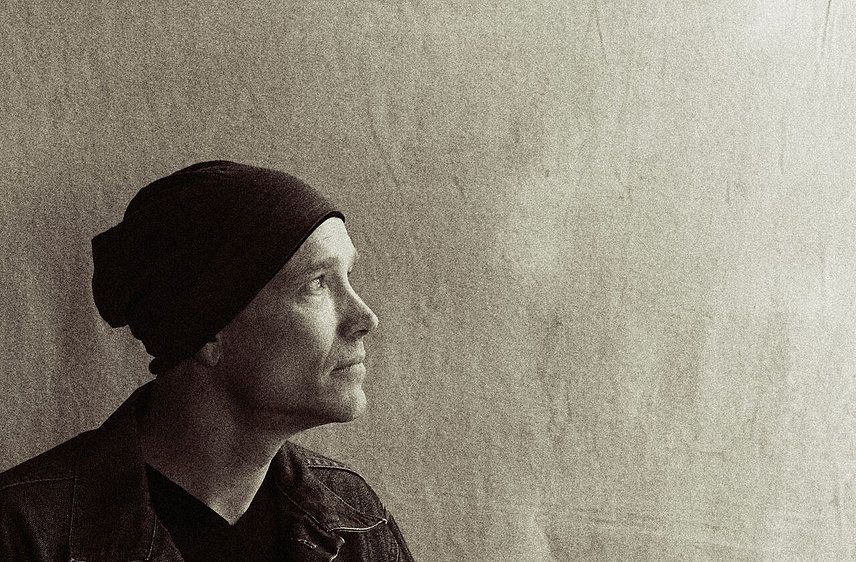 Anderson takes the willing among us on a deeply penetrating sojourn through a multitude of moods, from the meditative healing baptism of the opening track "Autumn Rain" ("He gives the autumn rain to show his faithfulness," Joel 2:23b) to the hopeful, subtle optimism of "Hope Again" ("I remember his mercies and I have hope again," Lamentations 3 21-24) and on to the bittersweet melancholy of "Last Goodbye." Along the trails of the heart that he lightly treads, he offers moments of healing reflection ("Rest Awhile"), an encouraging way forward through dark times ("Someday") and the hope of eternal glory ("Somewhere Out There").   
The pianist offers a few words of insight to help us understand his mindset and gratitude as a composer and performer: "The album has an overall concept of being healing, calming and reflective music.   "Yet in some ways, it is a collection of musical snapshots, each song being distinct from the others, yet cohesive as a whole. One person said that they really appreciate the fact that there aren't songs that stick out as being too loud or vastly different in nature. All of it reflects my deep commitment to my faith in God. The reason I can create music at all is because He has gifted me in such a way as to be able to do it. So, I want to acknowledge Him in all that I do, think and create."